Divisional Structure Overview: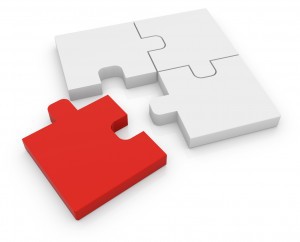 We find small and medium-sized enterprises (SMEs) with high growth potential in South Korea and Japan. Through an Exclusive Distribution Agreement, we support the process of introducing the brand to the Asian market to establish their global presence.
We preserve and grow our capital with well-diversified portfolio that consists of large cap value stocks, broad-based market index funds, exposures to high-yield bond, large cap growth stock, REITs, and liquid, high-grade cash equivalents.